MRT At-Home Food Sensitivity Test Kit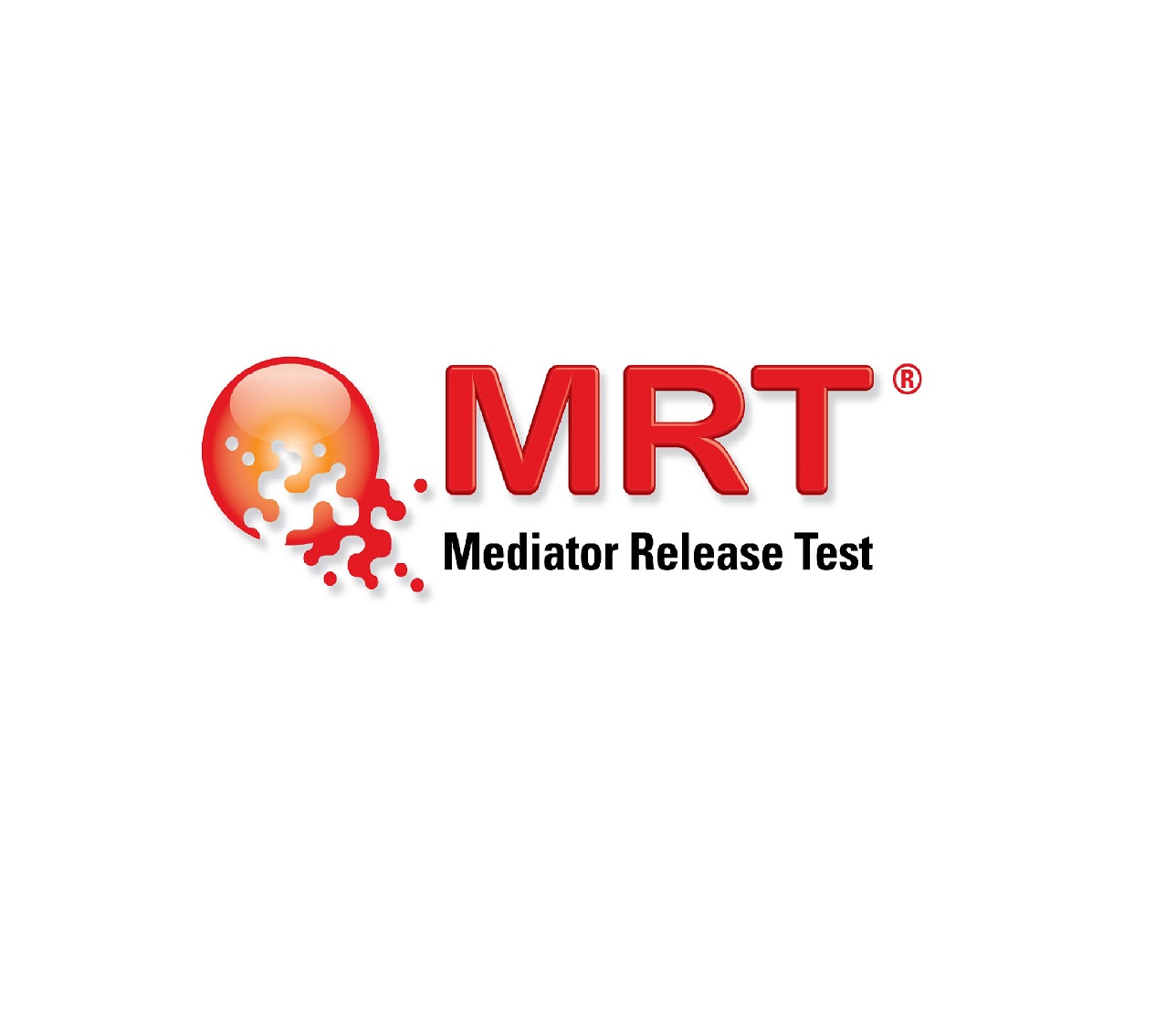 Food Sensitivity Testing at the Next Level
Oxford Biomedical Technologies' patented Mediator Release Test (MRT) is a food sensitivity panel that gives insight into inflammation-provoking foods and chemicals and helps identify the best foods for you to consume, translating your individual test results into targeted therapy that matters. The MRT test works by identifying which foods and chemicals cause an inflammatory response in your body, testing 140 foods and 30 chemicals with 94.5% sensitivity and 91.7% specificity.
How it Works:
Purchase the MRT testing kit and receive via mail with detailed instructions.
Our team places an order for you to have your blood drawn at one of Ochsner's labs.
Package your blood sample in the provided shipping container with pre-affixed label.
Drop off your MRT kit (complete with sample) at any FedEx location on the same day as your bloodwork.
Get the answers you've been waiting for!
Once your results are in, the sensitivity panel will be sent to your Ochsner Fitness Center registered dietitian. You and your dietitian will work together through a series of individualized and targeted nutrition consults to design your care plan. You will receive intensive nutrition guidance by your specially-trained dietitian who will develop your essential elimination diet protocol.
The MRT test kit is just one part of our holistic Food Sensitivity program. The fee for this diagnostic kit does not include the corresponding consults, which are billed separately. To find out more or to schedule your sensitivity consults, please email Nutrition@Ochsner.org or call 985-898-7050.