Sibling Class (OMC - Kenner)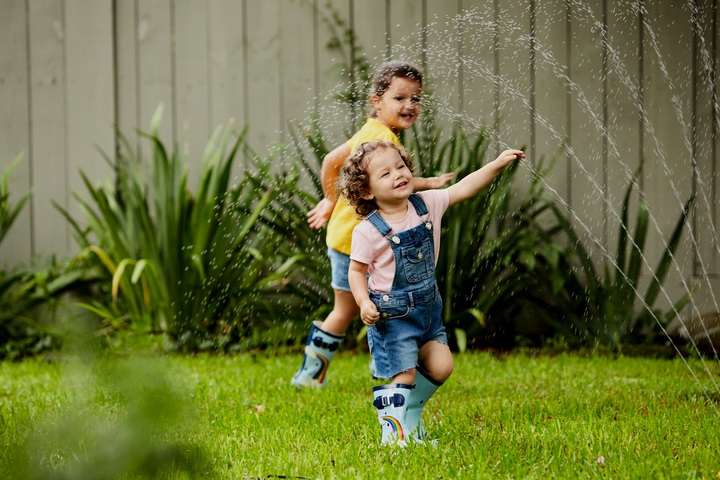 Select a Date to View Availablity
This interactive class is geared toward children 3-11 years of age and prepares them for being a new brother or sister. Unit tour offered after class and light snack provided.
Location: Ochsner Medical Center - Kenner
Day & Time: Sundays from 3:30 PM - 5:00 PM
If you have questions or need to cancel, please call: 504-464-8365.