Evening Childbirth Class (OMC - Kenner)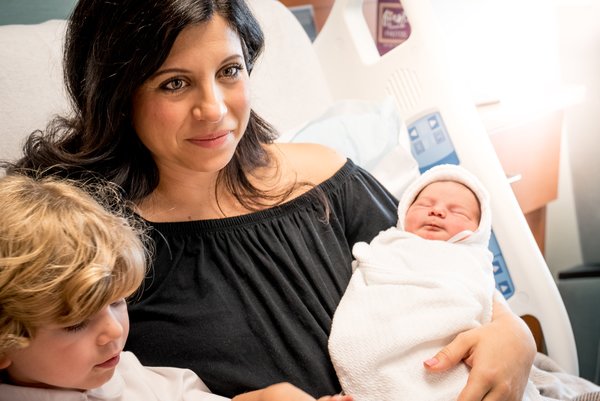 Due to continuing COVID-19 concerns, this course will be virtual and will be held via Zoom over two consecutive Tuesdays. Your support person is welcome to attend with you.
Select a Date to View Availablity
In this relaxed class, you will learn the basics of childbirth. It will cover what to expect when you are in labor, pain relief options, cesarean birth, medical procedures, the newborn and recovery after you deliver. Class includes a tour.
Family members are encouraged to attend.
Location: Ochsner Medical Center - Kenner
Day & Time: Two Consecutive Tuesdays from 6:00 PM - 8:00 PM
If you have questions or need to cancel, please call: 504-464-8365.