Breastfeeding Class (OMC - Kenner)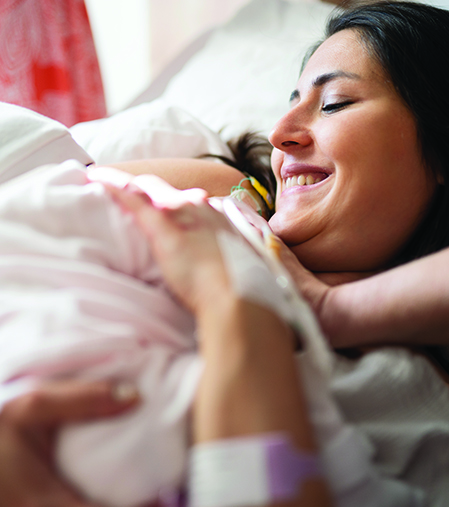 Select a Date to View Availablity
This class is designed to teach new moms the basics of breastfeeding including: its benefits, early feeding, positioning, latching on, and milk production. You will learn about: breast anatomy, hormones, the importance of exclusive breast milk feeding for six months, and the prevention and management of common concerns.
Family members are encouraged to attend.
Location: Ochsner Medical Center - Kenner
Day & Time: Tuesdays from 6:00 PM - 8:00 PM
If you have questions or need to cancel, please call: 504-464-8365.