Car Seat Fitting – Lafayette Area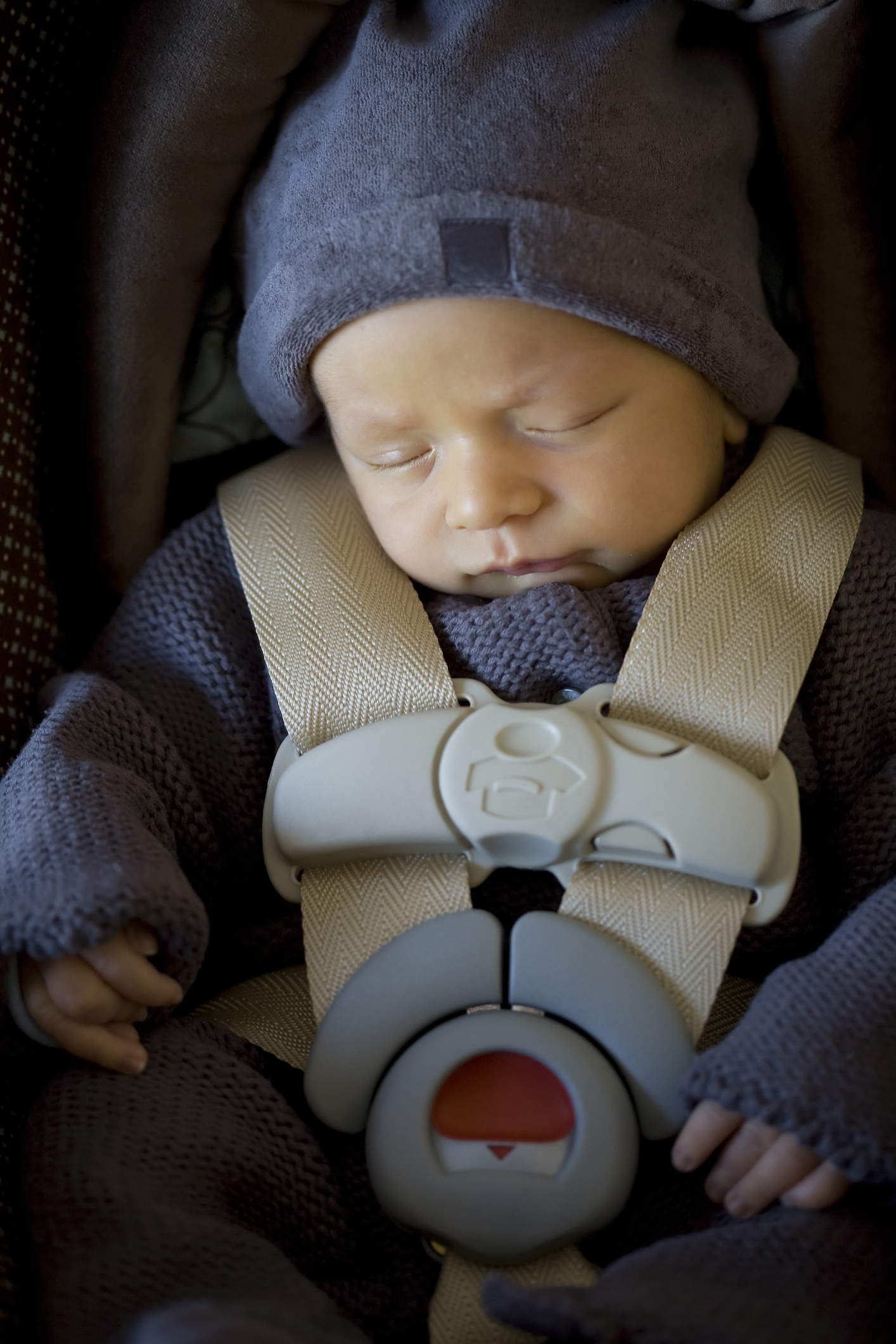 Select a Date to View Availablity
Details
Ochsner Lafayette General offers parents and caregivers an opportunity to have car seats installed or checked by a certified car seat technician.
Time
The technician is available monthly on select dates. Please register for your preferred time slot and date.
Location
Ochsner Lafayette General Orthopedic Hospital
Medical Office Building Canopy
2810 Ambassador Caffery Parkway, Lafayette, LA 70506
For questions, please reach out to olg-prenatalclass@ochsner.org.