Class 4: Newborn Care (Ochsner Baptist)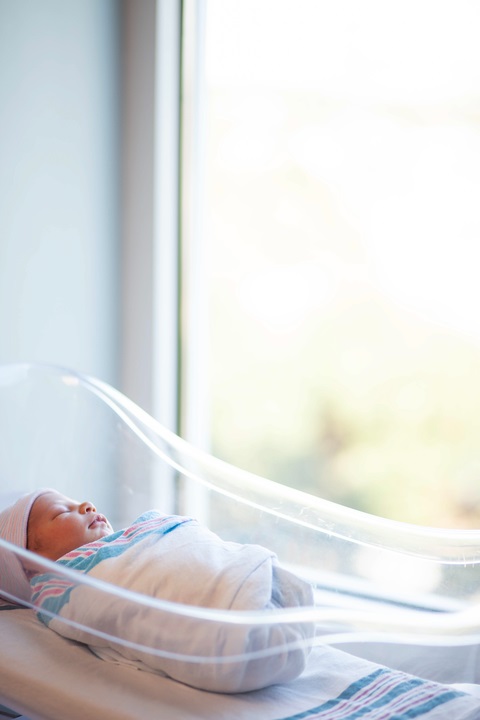 PLEASE NOTE: This class will be temporarily held virtually over Zoom due to COVID-19 concerns. You will receive an email prior to class with instructions for registering with Zoom and accessing the virtual class. Thank you for your patience.
Select a Date to View Availablity
In Class 4 of our prenatal class series, you will learn about what will happen for the baby in the hospital and proper newborn care when you get home.
Location: Ochsner Baptist Auditorium (1st Floor McFarland Medical Plaza)
Please note that no food or drink are allowed in the auditorium. Parking is available in the Jena garage.
Day & Time: Tuesdays from 6:30 PM - 8:30 PM
Optional tours of Labor & Delivery and Mother & Baby Unit are given after every evening prenatal class.
For more information, email Jeni Ducoing, RNC-OB at jducoing@ochsner.org.