Class 3: Postpartum & Baby Safety (OMC - Baton Rouge)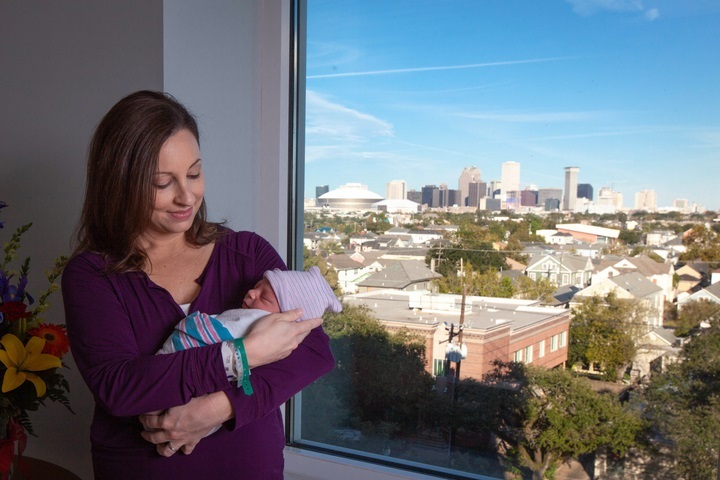 PLEASE NOTE: This class will be temporarily held virtually over Zoom due to COVID-19 concerns. You will receive an email prior to class with instructions for registering with Zoom and accessing the virtual class. Thank you for your patience.
Select a Date to View Availablity
In Class 3 of our prenatal series, you will learn about the care of new moms after delivery as well as helpful newborn safety practices.
Please select number of seats you are reserving for you and your guest(s).
Classes do not have to be taken in order.
Location: Zoom

Day & Time: Tuesdays from 6 - 8 PM