Class 2: Medical Interventions (OMC - Baton Rouge)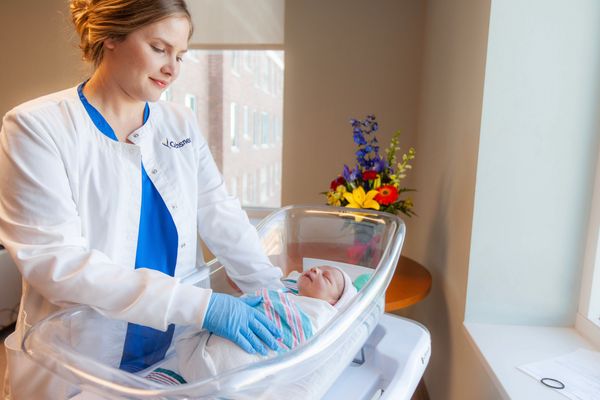 PLEASE NOTE: This class will be temporarily held virtually over Zoom due to COVID-19 concerns. You will receive an email prior to class with instructions for registering with Zoom and accessing the virtual class. Thank you for your patience.
Select a Date to View Availablity
In Class 2 of our prenatal series, you will learn about inductions, pain relief options, fetal monitoring, C-sections and more.
Please select number of seats you are reserving for you and your guest(s).
Classes do not have to be taken in order.
Location: Zoom

Day & Time: Tuesdays from 6 - 8 PM