Lower Extremity Return to Sport Considerations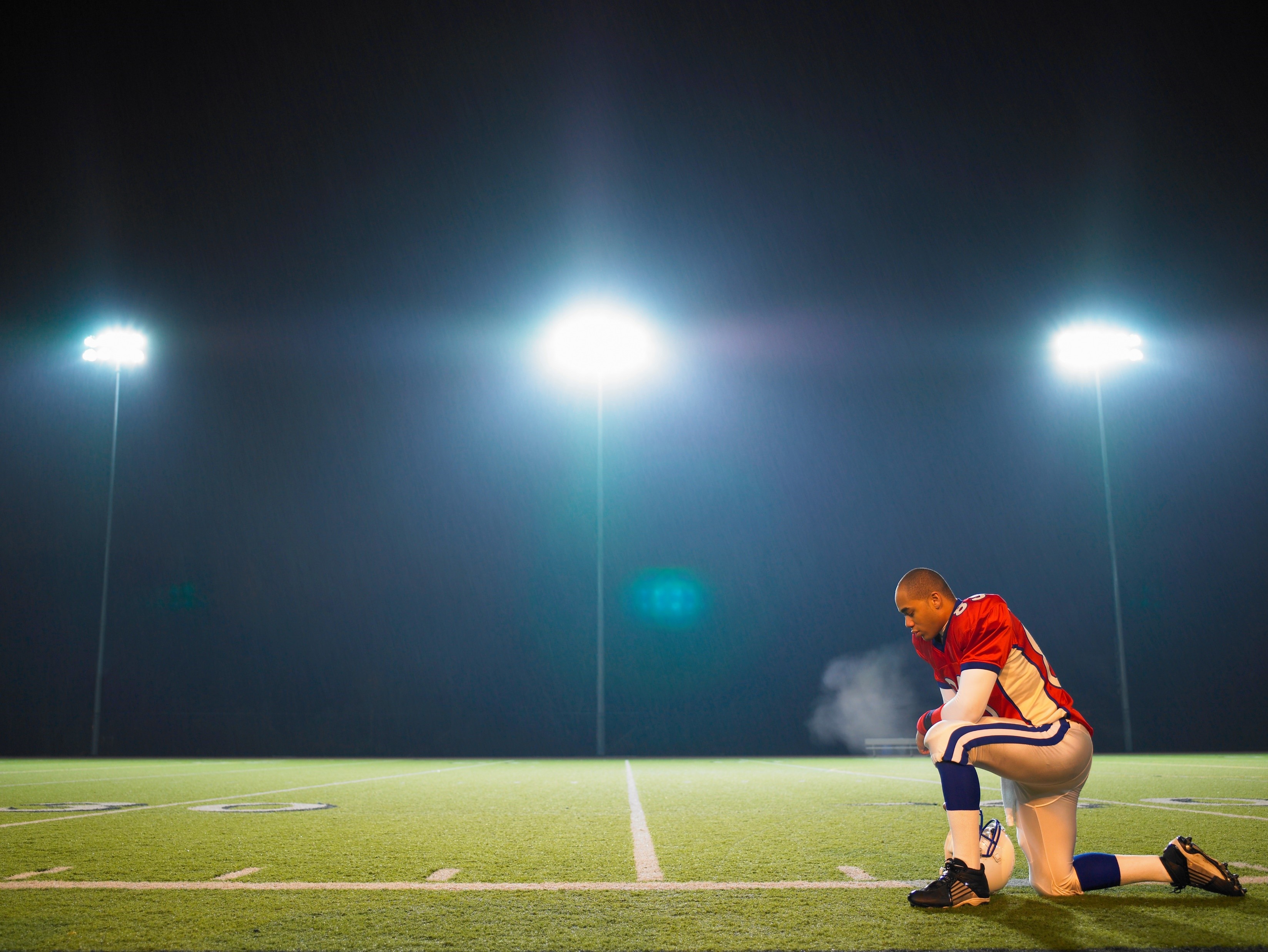 This is a continuing education course for physical therapists. Please see details below.
This 16-hour course will provide a background on how to evaluate and treat patients recovering from lower extremity injuries.
Participants will gain knowledge in lower extremity injuries such as anterior cruciate ligament reconstruction (ACLR), hip arthroscopic surgery and Achilles tendon repair.
The course will cover criterion-based protocols and problem-solving to ensure patients acheive critical milestones in rehabilitation. The anatomy, biomechanics and pathology of the knee, hip and ankle will be taught through lecture and demonstration. Students will learn to develop care plans for successful retun to sport rehabilitation through group discussion and case study analysis.
Date & Time
Saturday, September 9 - Sunday, September 10
8 a.m. - 5 p.m.
Location
Ochsner Therapy & Wellness
1201 S. Clearview Pkwy.
Building B, 1st Floor
Jefferson, Louisiana 70121
Course Instructors
Matt Powers, PT, DPT, OCS, FAAOMPT
Kyle Bramley, PT, DPT, OCS, SCS
Luke Bunch, PT, DPT, OCS, SCS
Emily Yanny, PT, DPT, OCS, SCS