Neck & Shoulder: Close Family or Distant Cousins?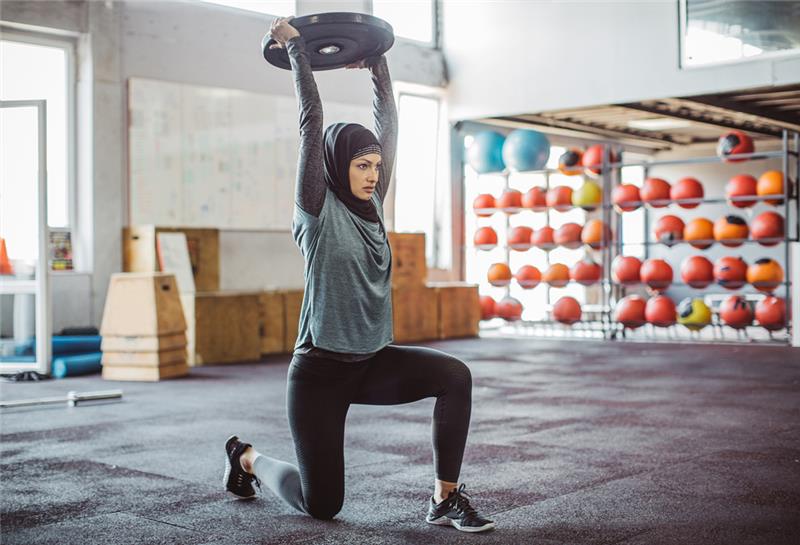 This is a continuing education course for therapy providers and will be held in person. Please see details below.
This course, designed for physical therapista and physical therapist assistants, offers hands-on instruction in treating the patient with cervical and shoulder girdle impairments.
Students will gain knowledge in advanced differential diagnosis, evidence-based treatment approaches and manual techniques addressing thoracic spine, cervical spine, scapula and shoulder.
Course approved for 16 continuing education hours by the LA Physical Therapy Board.
Date & Time
Saturday, October 15 and Sunday, October 16
Saturday, October 15
8 a.m. - 5:30 p.m.
Registration begins at 7:30 a.m.
Sunday, October 16
8 a.m. – 5 p.m.
Location
Ochsner Therapy & Wellness - Elmwood
1221 S. Clearview Parkway, Building B
Jefferson, LA 70121