Concussion Management in Rehabilitation Therapy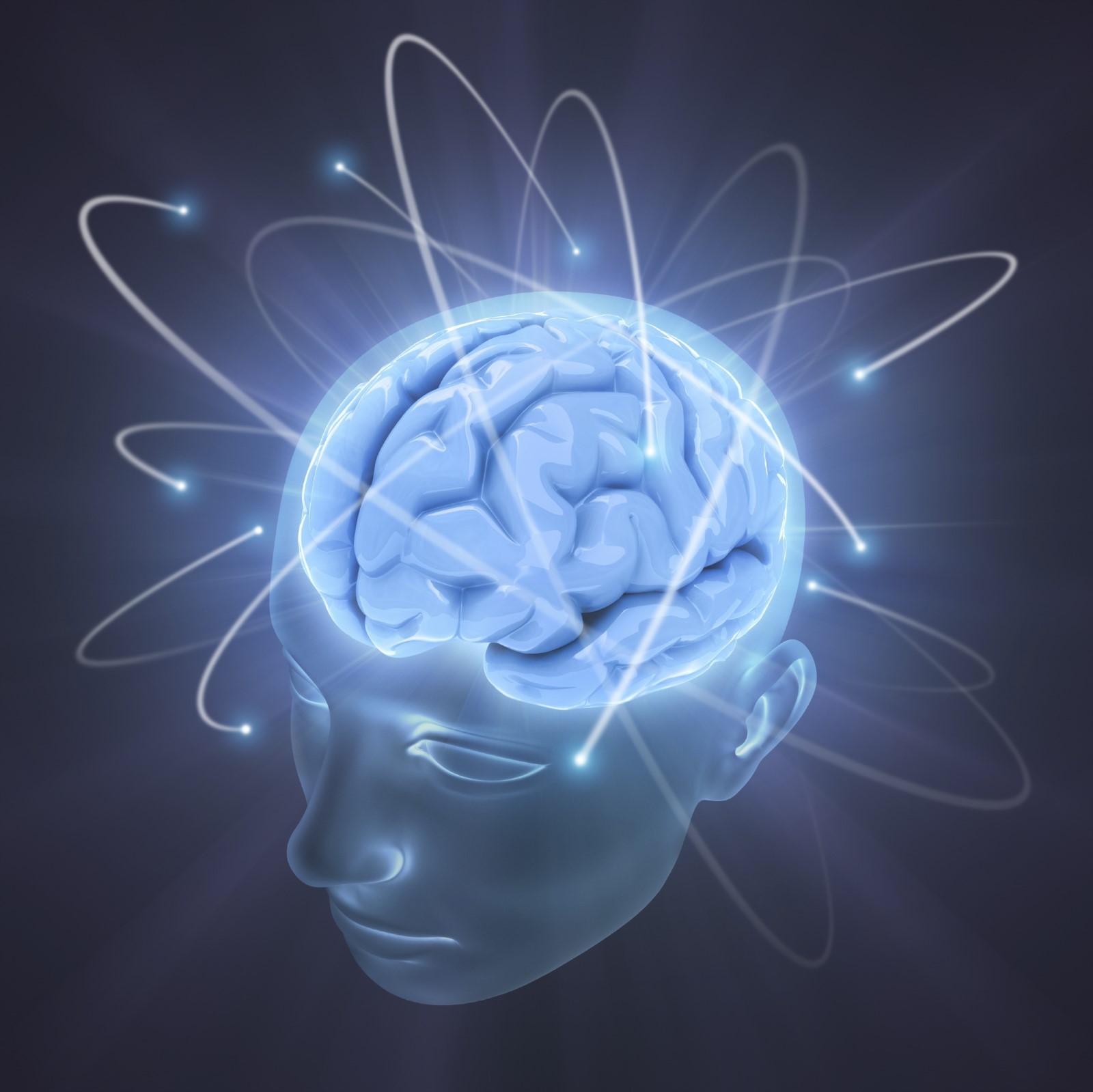 This is a continuing education course for therapy providers and will be held in person. Please see details below.
This course, which has been developed for practicing physical and occupational therapists, offers hands-on instruction to therapists who care for patients diagnosed with a concussion.  
Participants will gain knowledge in advanced differential diagnosis, evidence-based treatment approaches and interventions for addressing impairments related to concussions.
The course offers 15.75 contact hours. 
Date & Time
Saturday, July 23 and Sunday, July 24
Saturday, July 23
8 a.m. - 5 p.m.
Registration from 7:30 - 8 a.m.
Sunday, July 24
8 a.m. – 5:30 p.m.